Kono Oto Tomare tells a heartwarming story of a Koto Club that defies all odds and makes the best music. It's a wonderful slice of life/music anime.
If there's a single word that would define the musical anime Kono Oto Tomare, it's "underrated." The slice of life and music series by Amyu is a highly overlooked series that should have deserved more respect and spotlight. It may not be an utterly out-of-the-box series, but the way it's paced is so satisfying that viewers feel connected almost instantly.
Kono Oto Tomare centers around the Koto Club, whose members aren't the brightest lot, but they found such power in the traditional Japanese music instrument Koto that they transcend into the best versions of themselves. The music helps each club member discover themselves and the things important to them. It's simply beautiful, and here are the top reasons why this anime should be every music lover's next watch.
Chika is Every Underdog's Dream Come True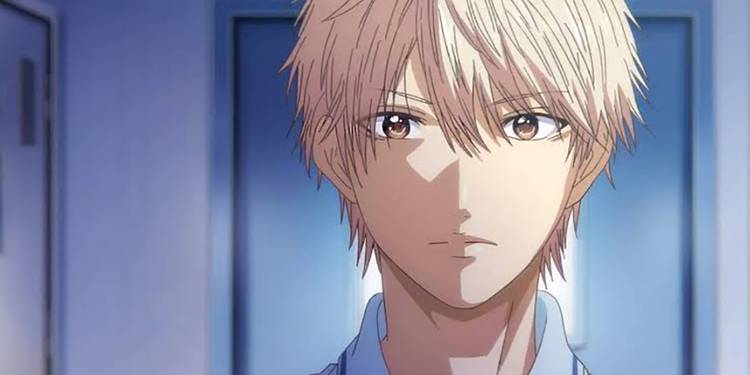 Chika Kudo has all the looks for a mainstream shojo protagonist who is popular, rich, and loved. However, everything is entirely opposite in Chika's life as his tragic story is unfortunately only tragic to him. To everyone else, he is rumored to be the worst kind of person. Chika lived with his grandfather until he passed away, but he was a difficult kid to deal with all that time as he'd always get into fights and was a complete delinquent at school.
Chika Kudo thought that the "angry young man" persona would forever haunt him after he gets wrongfully arrested for trashing his grandfather's place. However, he mends his ways after his grandfather, a Koto craftsman, introduces him to the magic of music. Chika's character may seem too "out there". However, the aura around him is as gentle as a flower. His music speaks for his pure soul, and his character development is simply outstanding.
Music Remains the Star of the Show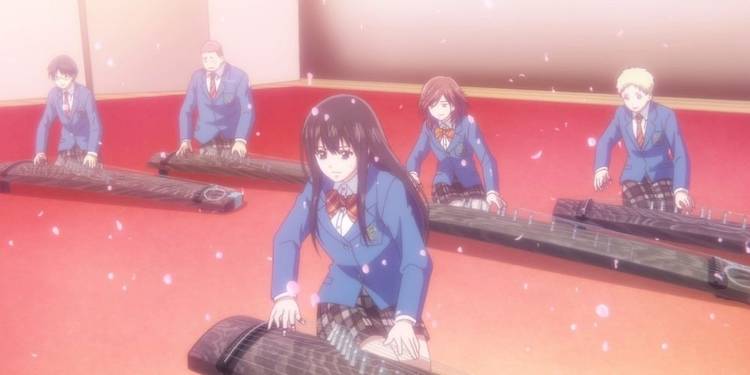 Various elements keep the show together, but ultimately, music always steals the show. Kono Oto Tomare is hilarious, emotional, and has romantic aspects as well. While Chika and Satowa's love story is given the spotlight occasionally, the show doesn't completely indulge in the romantic aspect of the story. Music prevails in every episode, and there are so many mesmerizing performances that they literally give viewers goosebumps.
For those who never heard of a Koto before, the show will be an eyeopener into the magnificent world of the kind of music the instrument produces. Every piece and performance by the characters are so captivating that there were many instances where fans couldn't help but tear up.
The Plot and Characters are Incredibly Balanced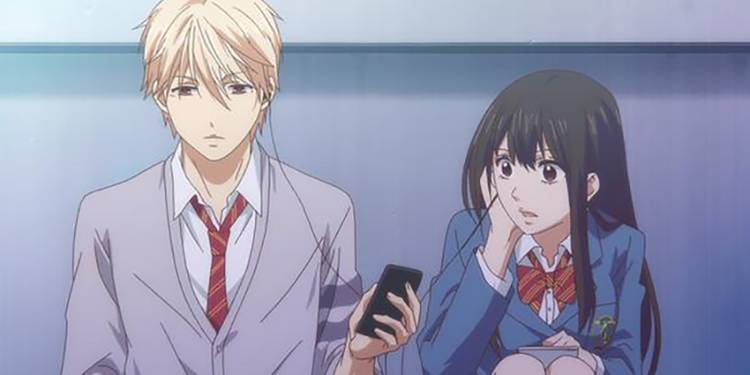 Kono Oto Tomare is beautifully written and executed to near perfection. There's nothing except Chika and Hozuki's slow-burning romance that would frustrate the viewers. The story hits deep with its emotional impact, whether it's the heartwarming friendships between the club members or Hozuki's difficult childhood. Chika's journey takes almost all the points because his character gives off unique energy that makes the show even more compelling.
There's little to no hatred for the show, but it's still extremely underrated, especially for its genre. It's hands down one of the best music anime of all time that stays true to its theme.