Baccano! is memorable for its inventive blend of Prohibition-era crime and supernatural thrills, but what else makes it an anime watchlist staple?
With so many anime series out there to choose from and new ones arriving every season, it might seem pretty challenging to decide what's worth a watch. However, some series, no matter their age, have enough of a hook to land on just about any fan's watchlist.
Anime fans seeking out a series that's non-stop entertainment won't have to look further than Baccano!. The 2007 anime might only be 16 episodes long, but it'll have fans instantly along for the ride with every impressive twist and turn within its layered plot of adventure, crime and the supernatural.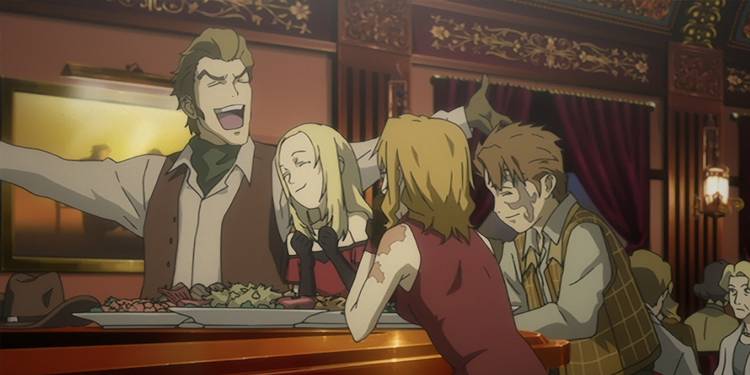 Baccano! is set in an alternate United States and primarily takes place in the early 1930s, during Prohibition. The anime takes a non-linear storytelling approach, bouncing between different sets of seemingly unconnected characters and their points of view to unravel a timeline of events that soon finds everyone's story overlapping. There's an immortality elixir mistaken for alcohol, a train hijacking and mafia turf wars to keep viewers on their toes as they wait for paths to cross and watch as things spiral out of control.
The anime is based on a 22-volume light novel series written by Ryohgo Narita and illustrated by Katsumi Enami. The first novel was released in 2003 and the most recent novel in 2016, with Yen Press handling their North American publication beginning in 2016. The enduring popularity of the series has since led to two drama CDs and two separate manga adaptations as well as the anime.
Baccano! is a compelling mix of the supernatural, and set in a time period not often seen in anime. The Prohibition-era setting is one already rife with action and adventure with its history of organized crime and the cool aesthetics that have come to define it in media, but the inclusion of alternating perspectives helps build the tension as the series works toward putting all the pieces of its puzzle together. It's an incredibly cohesive series with punchy dialogue and fast-moving action that leaves fans wanting more with every episode, and without ever losing the plot. The anime manages to capture the vibe of slick mobster stories while still providing an engaging and unique spin on the genre, making it stand out among anime in general.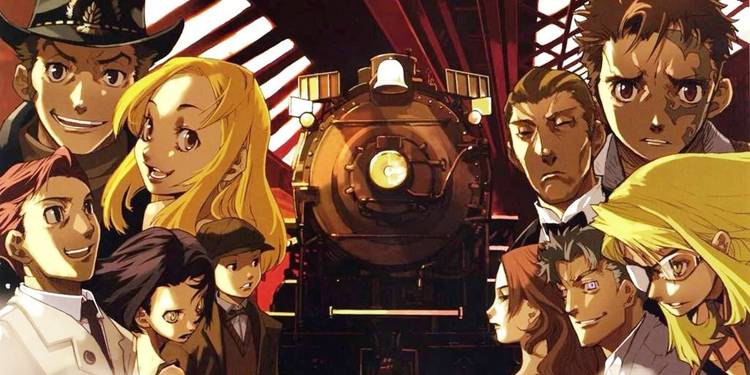 While there's plenty of chaos that ensues, the story never falls apart, and the tight animation makes for a solid viewing experience. The characters are all interesting enough in design to stand out among the large cast, with their personalities developed enough to keep audiences interested in seeing how they connect to the quickly unraveling web of events.
Despite being a relatively short anime, and one that regularly bounces between time and perspectives, the point established at the start of the series — uncovering how a series of bizarre events over the course of two centuries are linked — is never lost. Each character introduction and series of interactions lend something to the overall investigation, while also providing equally engaging secondary narratives involving multiple crime families and demon-summoning-alchemists. Baccano! is an intense, violent ride from start to finish that effectively merges genres to create a memorable story.
There may be countless anime out there to choose from, but some series inevitably stand out for their animation, designs, exceptional story or some combination of the three. Baccano! is a must-watch for how it cleverly remixes the familiar and injects every one of its episodes with uninterrupted frenzy while still keeping its story intact. In short, it's a thrilling watch that won't easily be forgotten.