Ahead is Christmas! There are fewer days left, therefore you need to stock your closets with red attire. A vibrant colour that may undoubtedly add a lovely layer to your wardrobe! On Christmas Day, the majority of the local population enjoys donning this colour. The holiday season, which combines all the newest fashions with this stunning colour! There is no better time to purchase a bold red dress for the days ahead, whether you are preparing your look for the corporate Christmas party or going out for a sun-drenched Christmas brunch. Step outside of your comfort zone this Christmas and take part in the colourful celebrations. While individuals all around the nation may be preoccupied with decorating their Christmas trees, wrapping presents, and making cookies, many of them may also be preoccupied with fashion, considering what to wear on a joyful day. But before you become completely perplexed, get ideas from the red Christmas attire worn by celebs. This Christmas, let Bollywood divas serve as your personal stylists. Here are 5 absolutely gorgeous red outfits that would make the perfect Xmas outfit!
1. Kareena Kapoor Khan:
Sequins and Kareena Kapoor Khan are a match made in fashion heaven. When she wears them, the actor glows. At the Mumbai book launch for her sister-in-law Soha Ali Khan, Kareena stunned us with her crimson ensemble. The actress chose a stunning red bodycon dress by Bibhu Mohapatra for the occasion. The glittering sequin number has a front cut-out design and a wide waist band embellishment that elegantly breaks up the monotony of the ensemble. The actor enhanced her appearance with a pair of black strappy heels, understated makeup, barely-there lips, and gorgeously tousled hair. Even though she stood out in the stunning outfit and appeared a little out of the ordinary with her choice of white nail polish, she managed to pull it off flawlessly. If you're trying to decide what to wear for all the Christmas parties, Kareena's red sequin dress is a definite bet.
2. Shraddha Kapoor: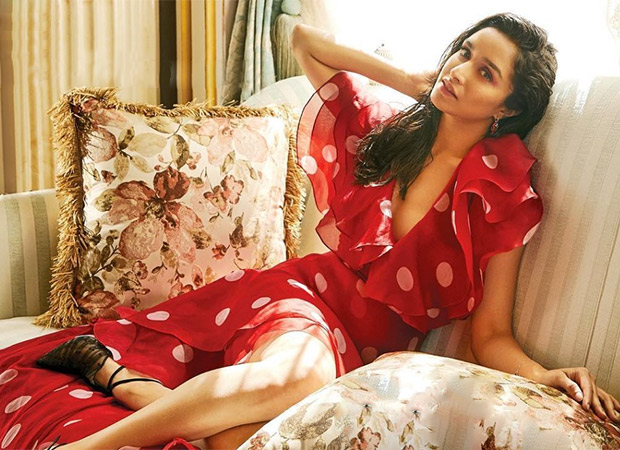 There is a jumpsuit to fit any mood, which is a terrific thing. In addition to ensuring a standout appearance, the simple silhouette is adaptable enough to be worn anywhere, from a casual shopping trip to a night out with your girlfriends. You can finally wear that bright red jumpsuit you've been wanting to wear all year during Christmas events. You may be confident that no one will look twice or question your choice of attire. They'll probably turn around and inquire where you got the outfit. If you're still unsure, take advice from Shraddha Kapoor. The crimson jumpsuit Shraddha was wearing had a blazer-style collar that wrapped around her and was fastened by a belt. She wore cropped trousers, and the left side of the clothing even had a quirky pocket. She accessorised it with huge gold hoop earrings by Misho designs and beige heels. The actress chose a minimal makeup look with simple foundation, highlighter, and bare brown lips. Her hair had a centre part and was done in basic waves. Her stylish outfit was enhanced with flawlessly painted nails.
3. Sara Ali Khan: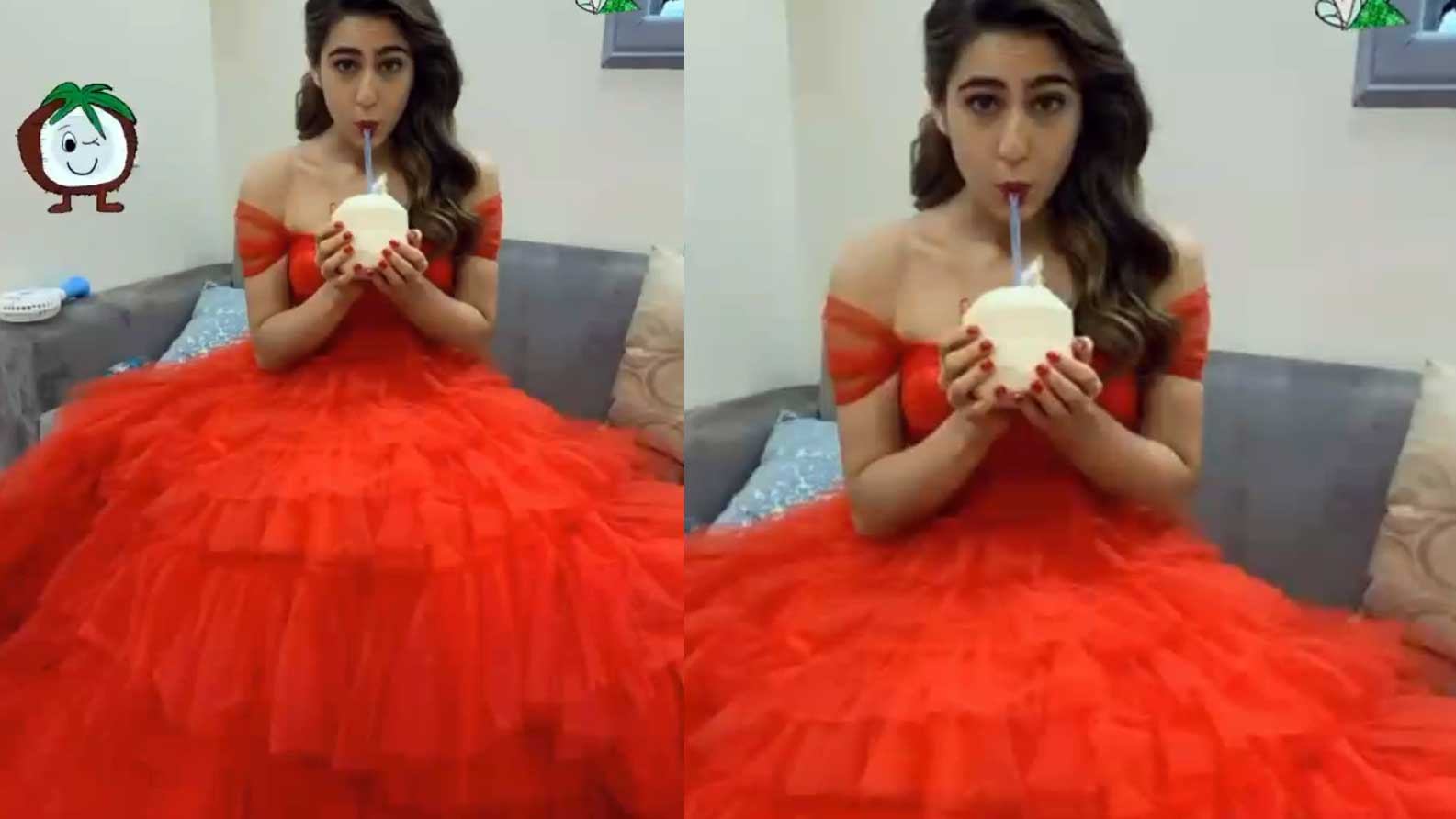 Let's now discuss candy canes. The delectable red, white, and peppermint candies that are used as Christmas decorations may also become fashionable, especially around the holidays. Sara Ali Khan made a statement when she wore this adorable candy cane mini dress during movie promotions, and you can do the same by dressing similarly to Sara. Her knees were only a few inches over the bottom of the off-the-shoulder red and white striped dress. Sara was enveloped in what looked like one big sash that was the dress. She wore red stiletto heels with an off-shoulder bodycon dress with an oversized waist design. In order to not detract from the costume, she chose to wear black studs and kept her makeup basic. She was also wearing a ring with a lip design, which provided a quirky touch to an already entertaining outfit.
4. Alia Bhatt: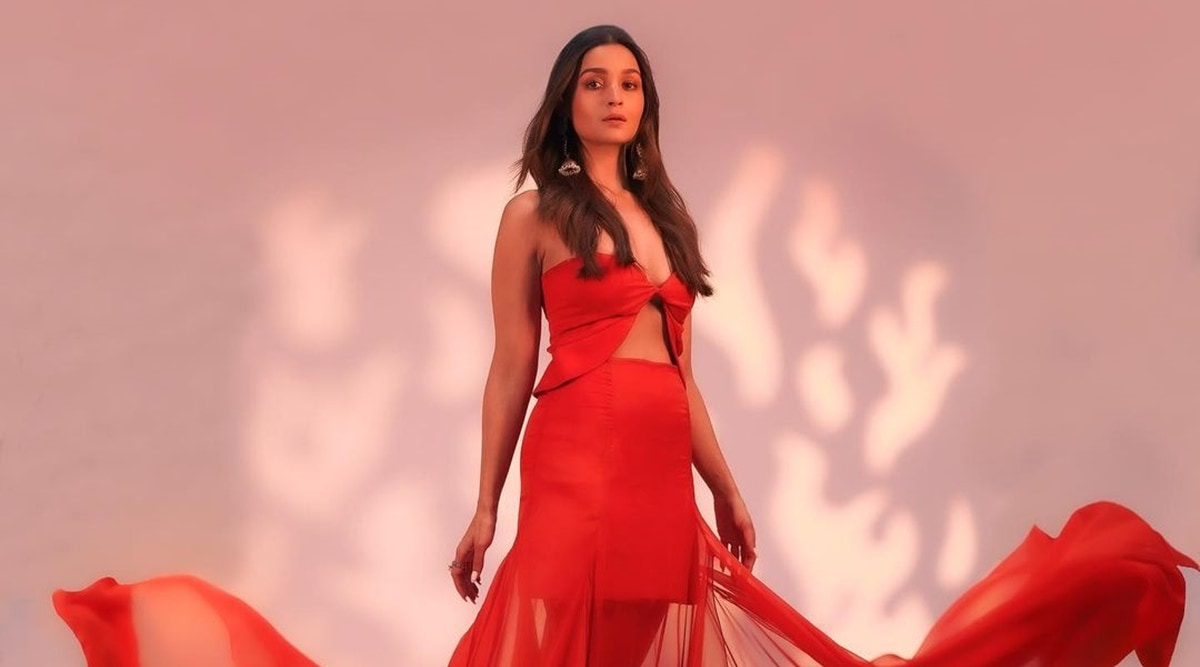 Christmas only happens once a year, so you need to make it worthwhile. Go berserk, who gives a damn? In a tulle dress, embrace your inner diva and let fate take its course. A spectacular dress will guarantee that your Christmas appearance is one to remember, giving you a show-stopping appearance similar to Alia's. The actress was seen wearing a provocative red tulle Gauri and Nainika outfit. The outfit has tulle accents on the shoulders and a deep neckline. A band around the waist gave the voluminous shape some structure, while the dress' lower half billowed out into a dramatic skirt. Alia didn't wear any jewellery at all to draw attention to her tulle outfit. Alia didn't wear any jewellery at all to draw attention to her tulle outfit. Work your colour-blocking or monochromatic magic on it; this Christmas, everyone will be watching you.
5. Deepika Padukone: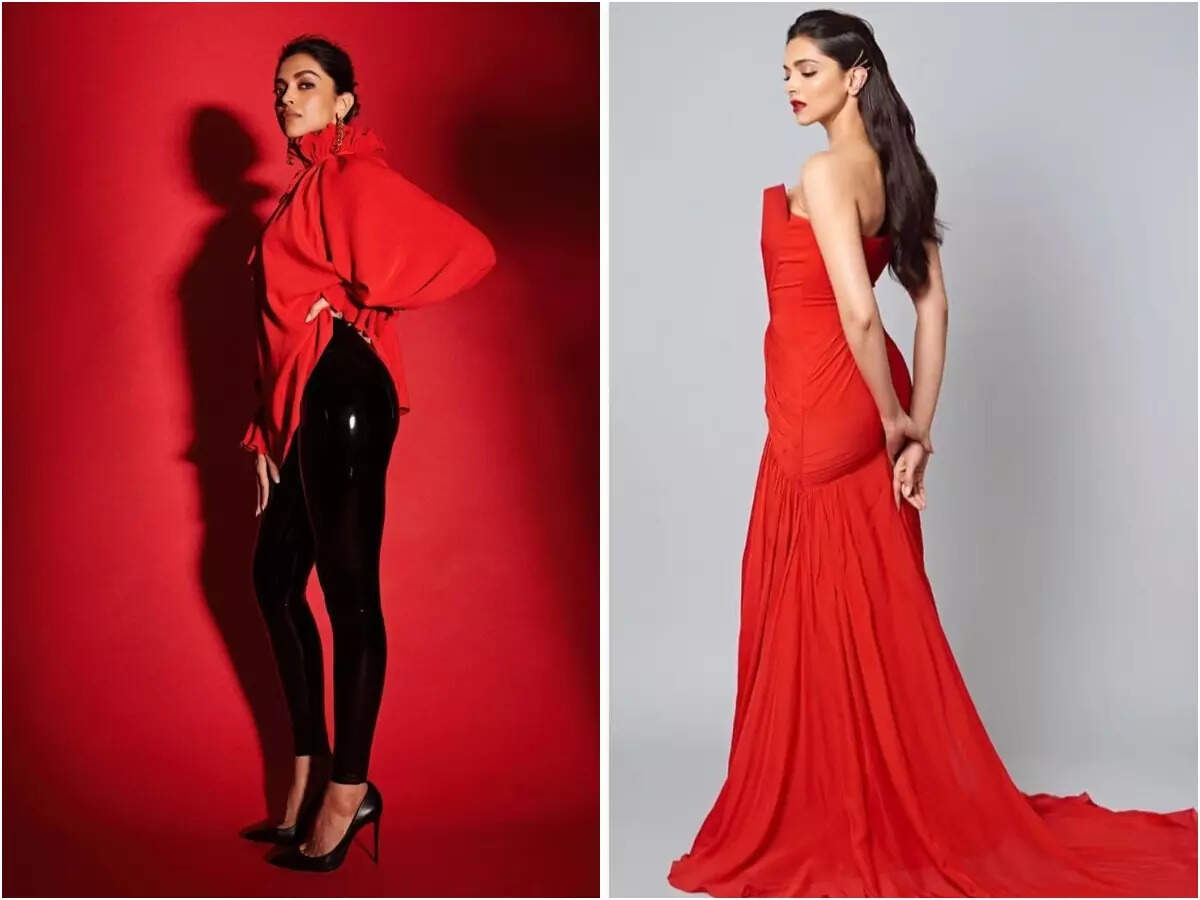 The aesthetic of the year has been latex, and we are definitely open to giving it a shot throughout the holiday season. Latex clothing makes a statement on its own and doesn't often require much accessorising. You only need a purse and delicate jewellery to look chic in a leather garment, or you can take a hint from Deepika Padukone, who wears a red latex dress like it's no big deal. The star was spotted promoting her film while wearing a hot-red dress by Milo Maria. Red pumps that matched the crisscross neck bodycon midi dress were worn with it. Padukone made the decision to forego accessories, making the dress the focal point of her ensemble.
Also Read: YEAR HOROSCOPE 2023 PREDICTIONS FOR ALL ZODIAC SIGNS