While Gorou Miyazaki may be Hayao Miyazaki's son, not all of his anime productions are exempt to being poorly received.
Hayao Miyazaki, one of the founders of Studio Ghibli, is known for producing several anime films loved in both the United States and Japan, some of his most popular works being Spirited Away, My Neighbor Totoro, and Howl's Moving Castle.
While he and his films are highly regarded as one of the greatest contributions to the anime industry, his son, Gorou Miyazaki, has also directed his fair of Studio Ghibli films, including Tales from Earthsea, From Up on Poppy Hill, and the most recent one, Earwig and the Witch. He has also directed his own anime television series known as Ronja the Robber's Daughter. Unlike Gorou's films, however, Ronja the Robber's Daughter went unnoticed and did not receive significantly high ratings, despite its excellent characters and storytelling.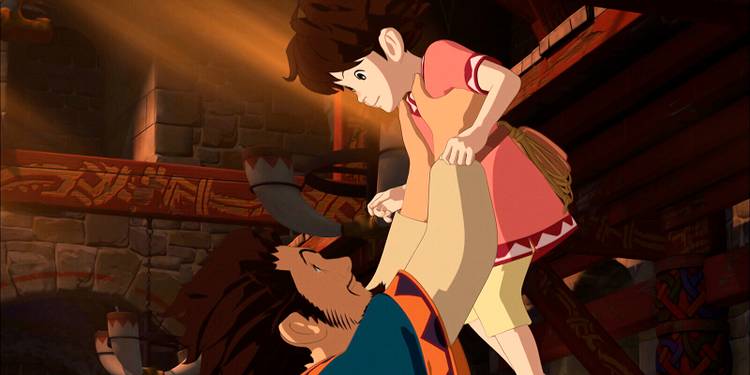 Based on Swedish author Astrid Lindgren's novel of the same name, Ronja the Robber's Daughter follows the titular character and her life growing up in Scandinavia's medieval time period. Her father leads a group of thieves who treat her like family. As she learns about the nearby forest's otherworldly beings and how to survive on her own, Ronja encounters a young boy named Birk, who happens to be the son of her father's competitor. While the two are quick to dislike each other, they eventually bond and become secret friends.
Even with its stellar plot, as well as the book's mass success, the anime series has been rebuffed for several reasons, one of which being that it relies heavily on computer graphics and 3D animation, rather than the traditional 2D animation that anime fans seem to prefer. While computer graphics are necessary for achieving the desired effect of some scenes and can be pulled off very well, they tend to receive a low reputation due to being able to not blend in enough, much to the annoyance of fans. Another factor in CG anime that viewers dislike is that it is not always able to capture the emotions and smooth movements that 2D animation manages to create.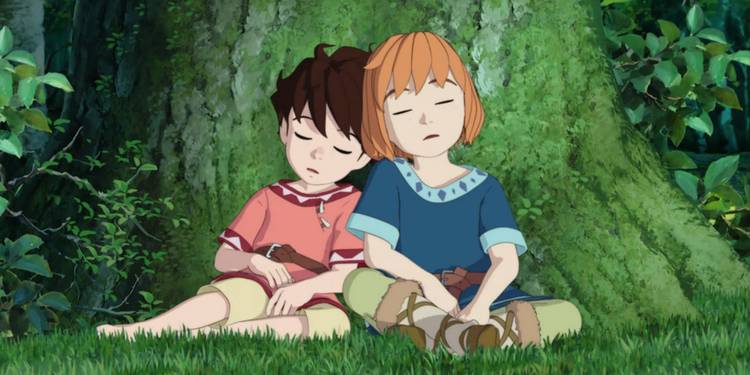 On the contrary, the show contains plenty of characters to sympathize with and become attached to, one of which being the protagonist, Ronja, who isn't afraid to stand up for what she knows is right — even when faced with mass opposition. On top of that, the relationship dynamic between Ronja and Birk shows how much they care about each other, as well as their own willingness to declare the path they wish to follow, even if their respective parents had laid out something different for them.
The plot and character elements resonate with all ages, as the anime's outstanding storytelling has proven that anyone can be strong and outspoken, and Ronja is a perfect example of that, making her an amazing role model for children and adults alike. While the anime may contain some scenes that involve violence, mild suggestive themes and other things that may not be suitable for children, it can still hold up as a must-watch for those who enjoy watching Studio Ghibli's works.